Architectural Drafting Services
Elementree Drafting Services specialises in drafting plans for all stages of development. With our range of technical CAD software, we can bring an initial design concept to life, or prepare the detailed plans required for the building and construction approval process.
SPEAK TO ONE OF OUR DRAFTING EXPERTS TODAY ABOUT:
Detail drafting
New homes
Alterations and additions
Town houses
Multi residential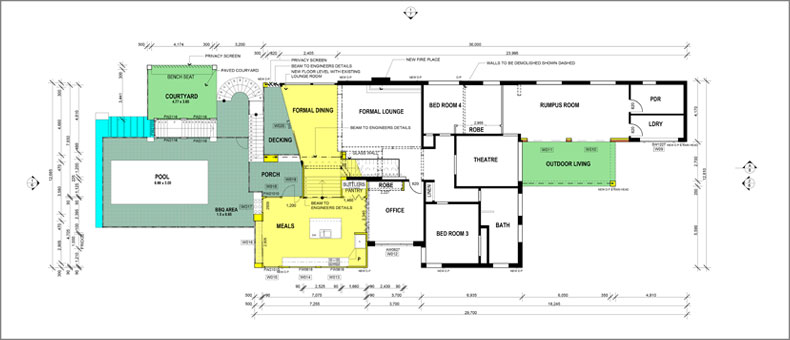 The quality of architectural drafting is crucial to the final outcome, whether you're building a new dwelling, or doing alterations and additions. We perform multiple checks to best ensure your plans conform to local government controls and site constraints. Getting the plans right can help reduce costs on site during construction.
Elementree's Managing Director is a qualified builder and draftsman with over 20 years' experience, enabling our team to work with confidence on projects of all types and sizes including:
Detailing
CAD conversion of hardcopy or hand drawn plans
Plans for approval
Plans for construction
Helping to identify the best path – council or complying development
Full measure up of existing dwellings to produce detailed CAD plans for future use.
Our in-house expertise allows us to offer on-site measurement of existing dwellings, BASIX energy rating assessments, preparation of application forms for council and other authorities, environmental effects reports, and CAD conversion of hardcopy plans. We can also liaise with your builder, engineer or other tradespeople.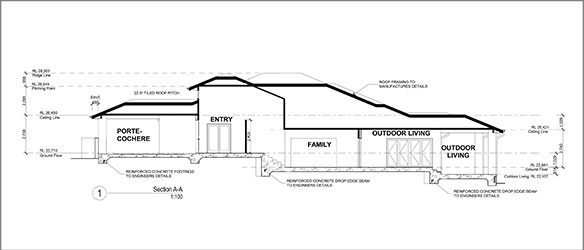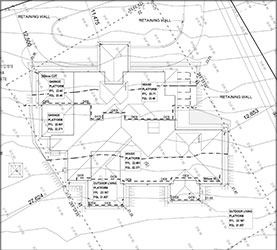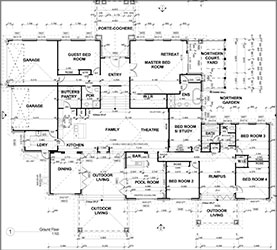 All plan printing in Colour or Black and White up to A1. Printed on 90gsm Hewlett-Packard Bright White paper
Plan sets for council applications, your own records, you client's records, presentations etc.
A4, A3, A2, and A1 plan printing prices:
*All prices are per page and plus GST.
**Minimum job cost of $60.00 + GST applies to all printing.