Architectural BIM CAD software developed by the Hungarian company Graphisoft.
Computer aided solutions for handling all common aspects of aesthetics and engineering during the whole design process of the built environment
Development of software started in 1982 for the original Apple Macintosh.
Recognized as the first CAD product on a personal computer able to create both 2D drawings and parametric 3D geometry
More than 100,000 people are using it in the building design industry today.
SEE WORKS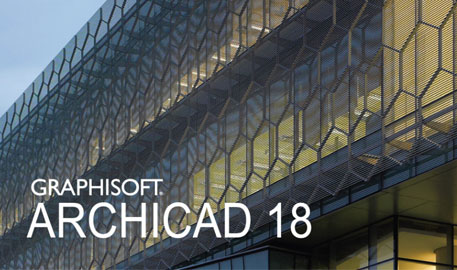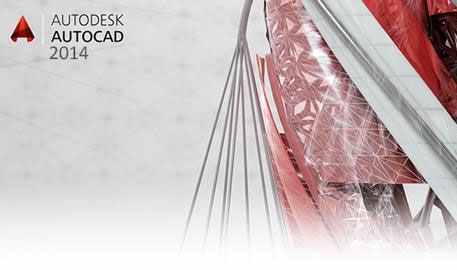 Commercial software application for 2D and 3D computer-aided design (CAD) and drafting, developed and marketed by Autodesk, Inc.
First released in December 1982, running on microcomputers with internal graphics controllers
Used across a wide range of industries, by architects, project managers, engineers, designers, and other professionals
Supported by 750 training centers worldwide as of 1994
As Autodesk's flagship product, by March 1986 AutoCAD had become the most ubiquitous CAD program worldwide.
AutoCAD is in its twenty-ninth generation, and collectively with all its variants, continues to be the most widely used CAD program throughout most of the world.
SEE WORKS
Building information modeling software for architects, structural engineers, MEP engineers, designers and contractors.
allows users to design a building and structure and its components in 3D, annotate the model with 2D drafting elements and access building information from the building models database.
Revit is 4D BIM capable with tools to plan and track various stages in the building's lifecycle, from concept to construction and later demolition.
SEE WORKS